AI headshots for remote and fast-growing teams
(Yes, all these examples are AI-generated.)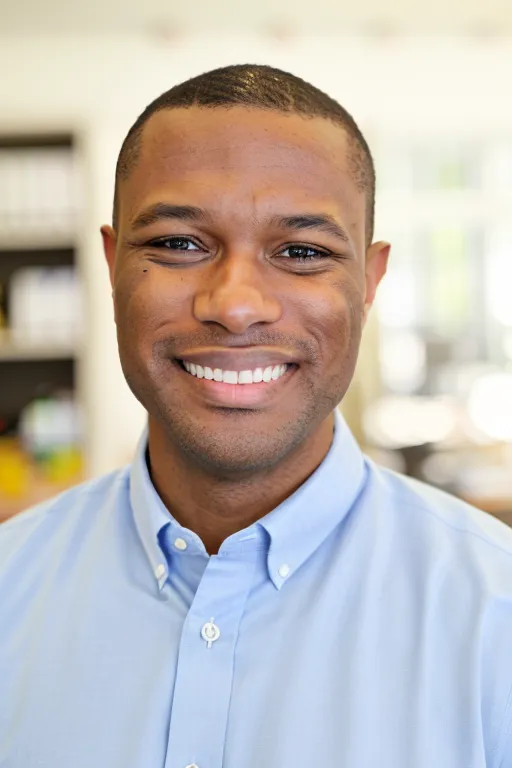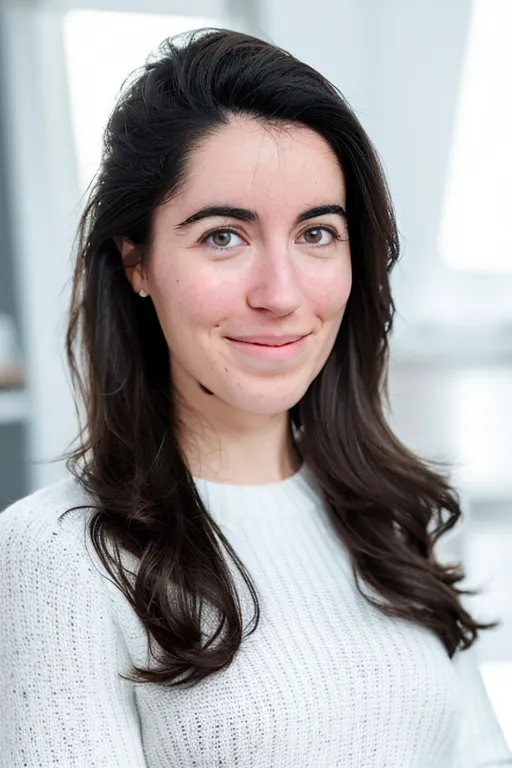 Office interior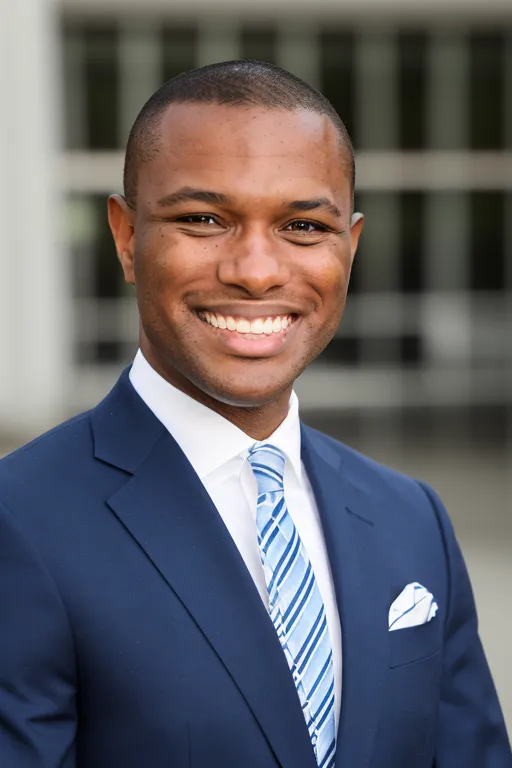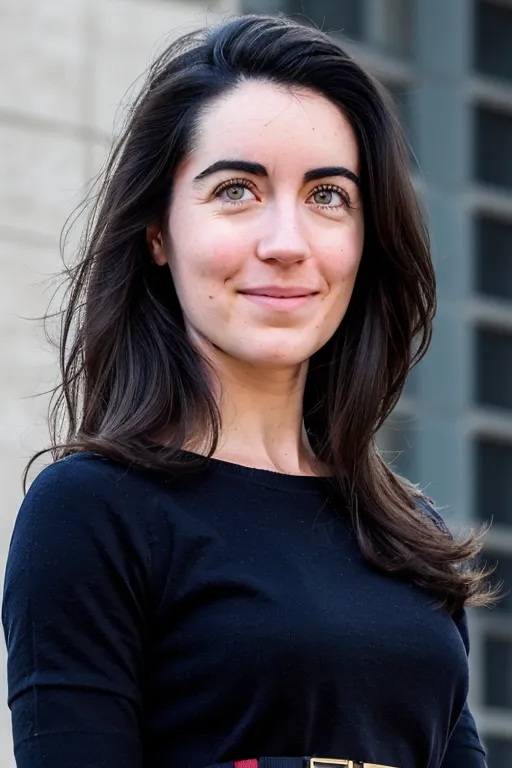 Office exterior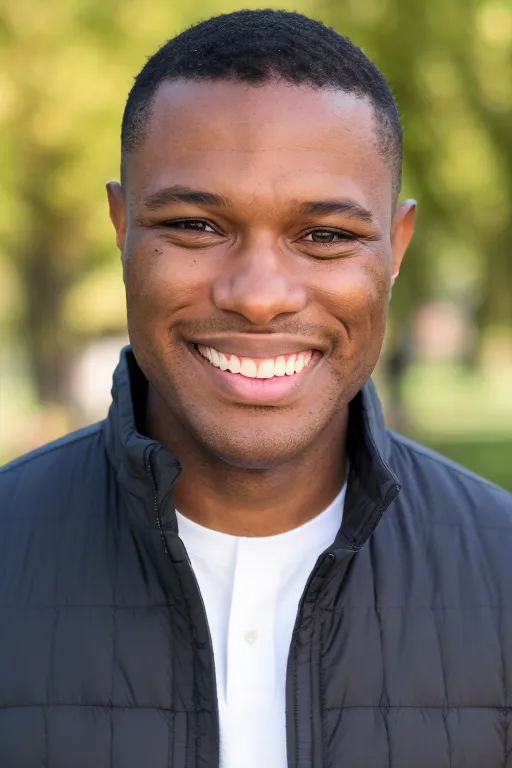 Park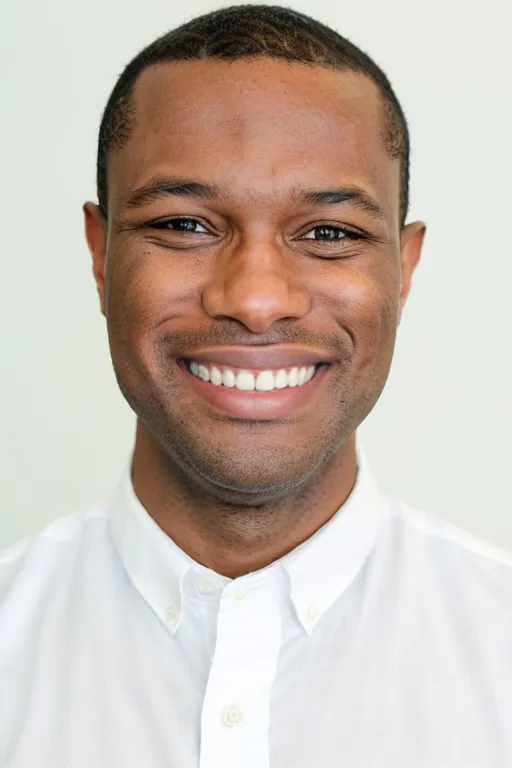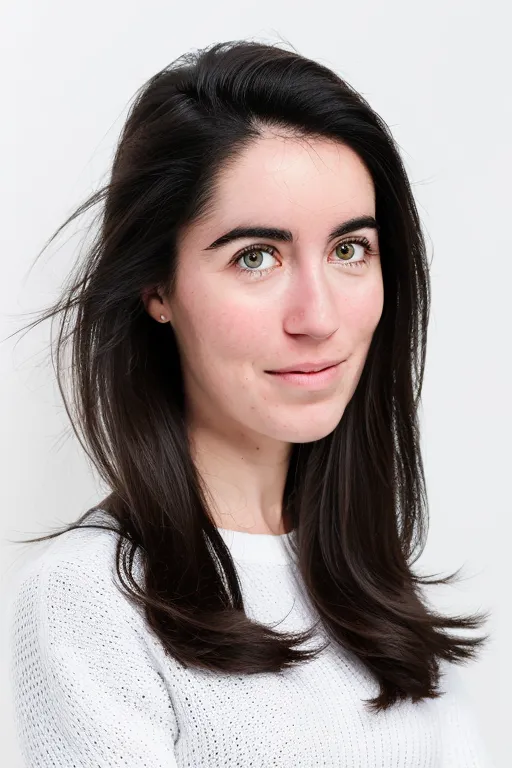 White studio background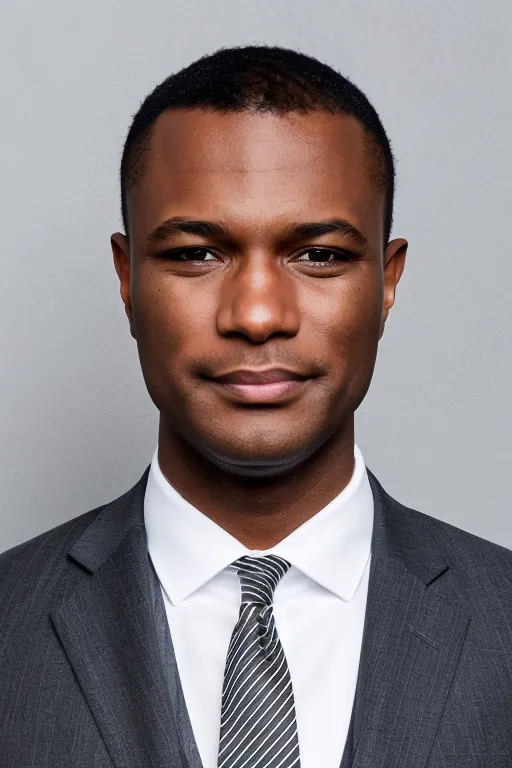 Gray studio background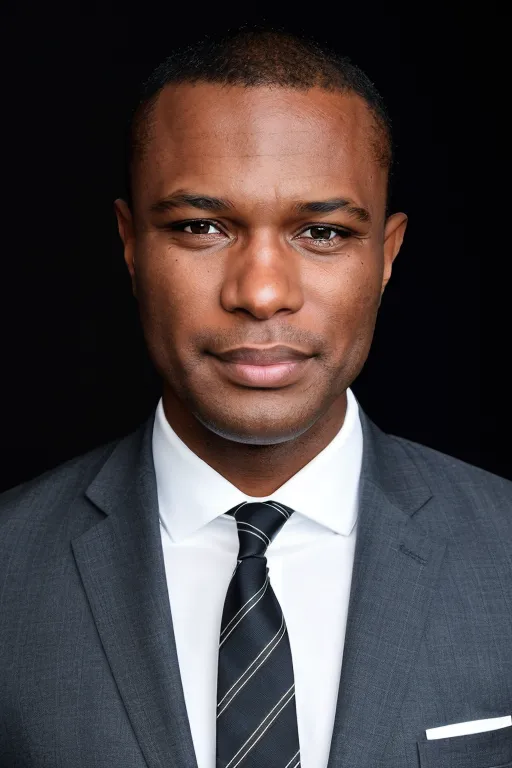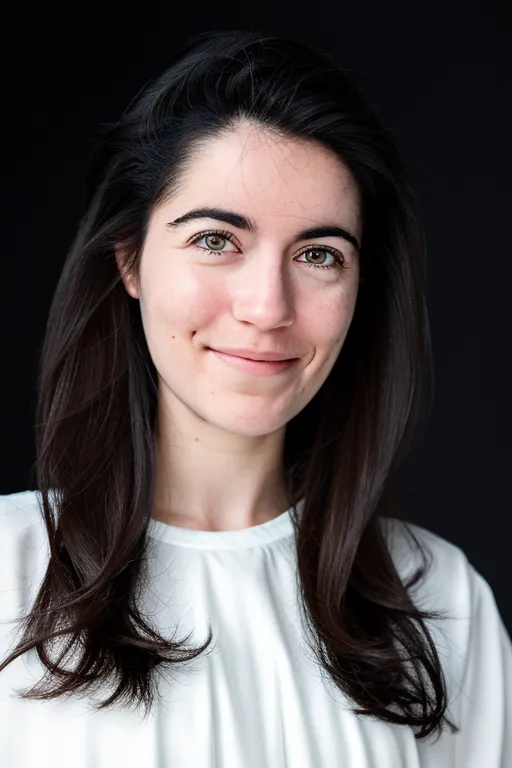 Dark studio background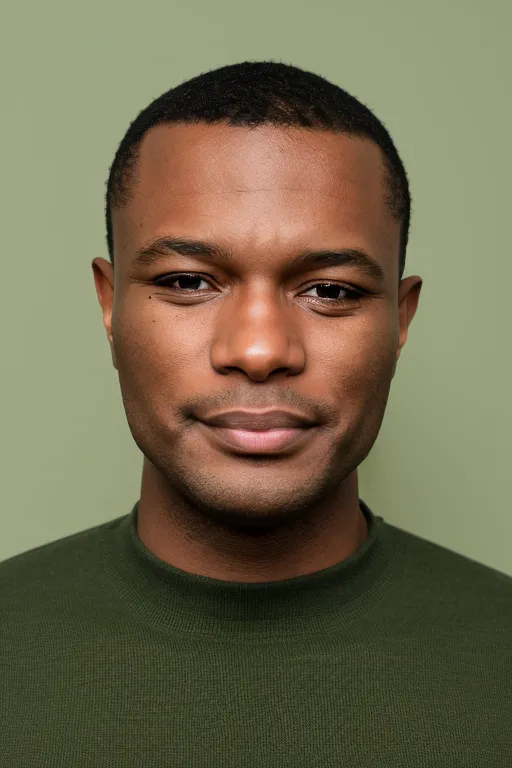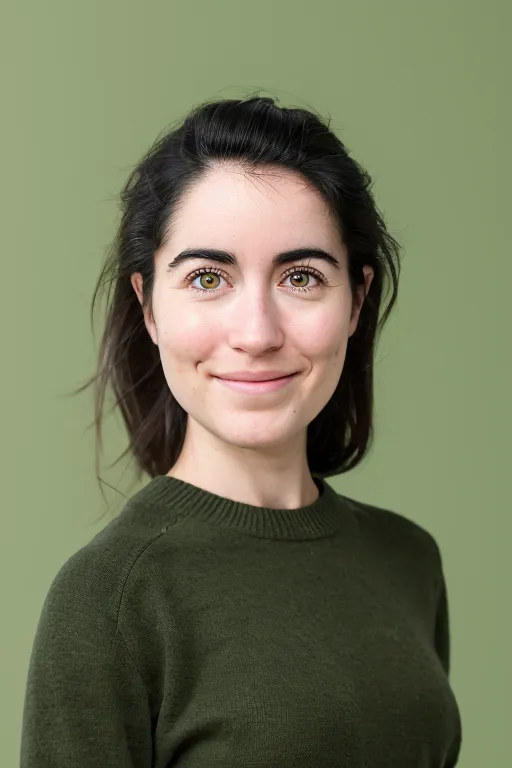 Green studio background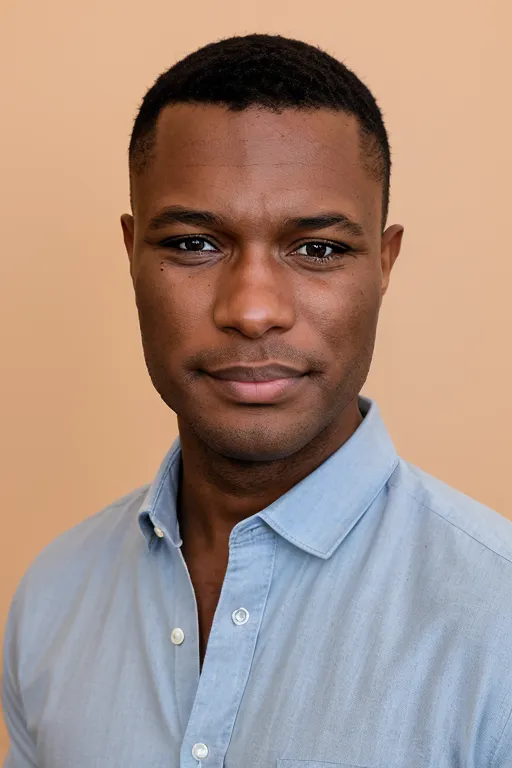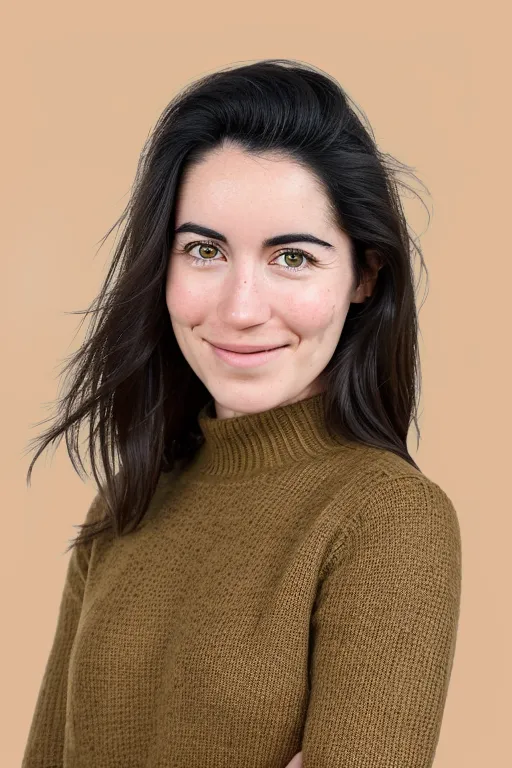 Tan studio background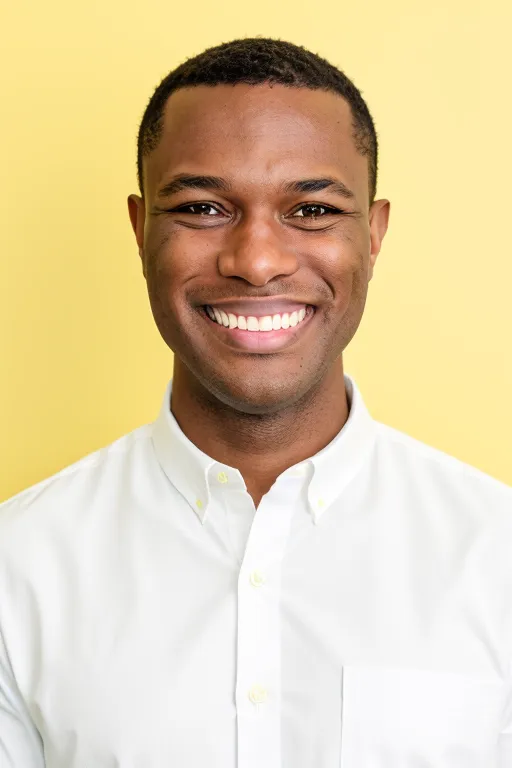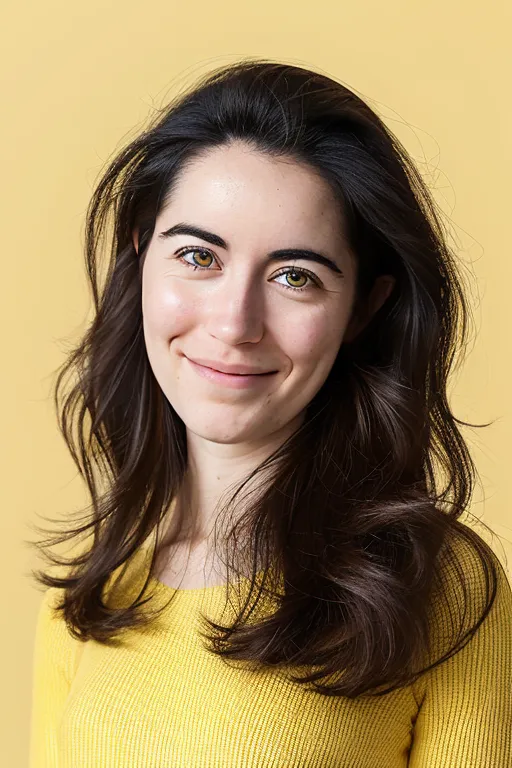 Yellow studio background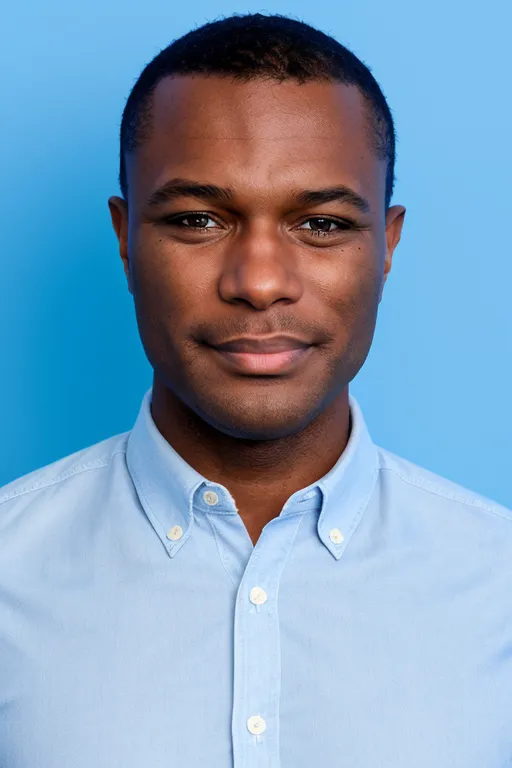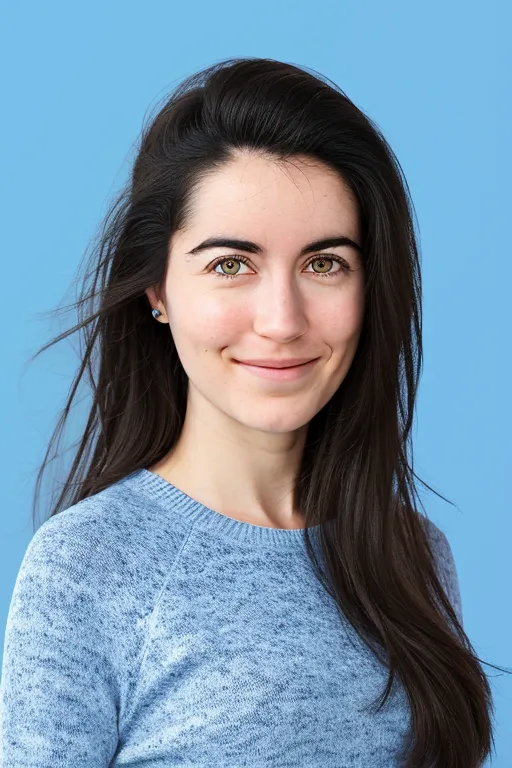 Blue studio background
---
3M+

professional AI headshots made for happy customers

The other AI headshot apps I tried look like a Snapchat filter, but these just look human! Looks like a real person, very professional, love it. I would recommend these, I'm going to be using them for Linkedin!
AI headshot, real customer
Lo and behold the first AI generated photos of me! Which photo should I use as a headshot on my LinkedIn profile?
AI headshot, real customer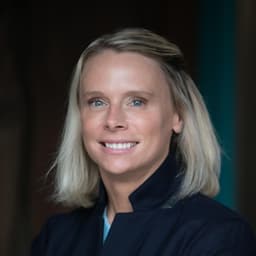 I absolutely cringe at the thought of a photo shoot, so I am giddy with this service. I am blown away with what landed in my inbox - almost all 40 photos were better than ANY actual headshots I had ever had. Plus, all the AI outfits and earrings and different poses are making me laugh with delight. This is so much fun.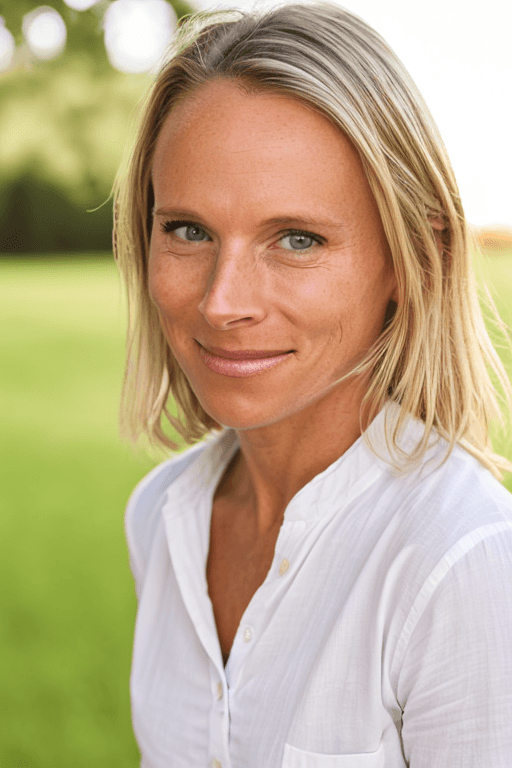 AI headshot, real customer
New AI headshots from @DreamwaveAI. I love them! Tried two other headshot apps but none of them came close — Dreamwave is the legit one.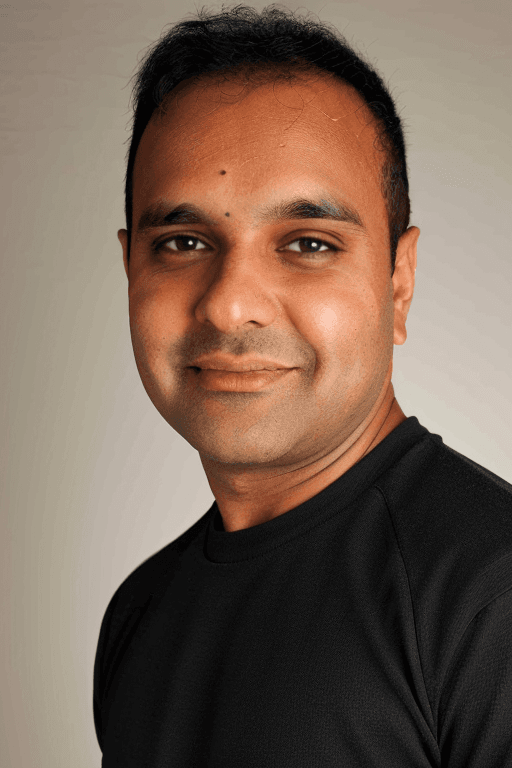 AI headshot, real customer
I'm playing around with dreamwave.ai and stunned at what a few quick uploads from my iPhone gave me... if you need new headshots, look no further!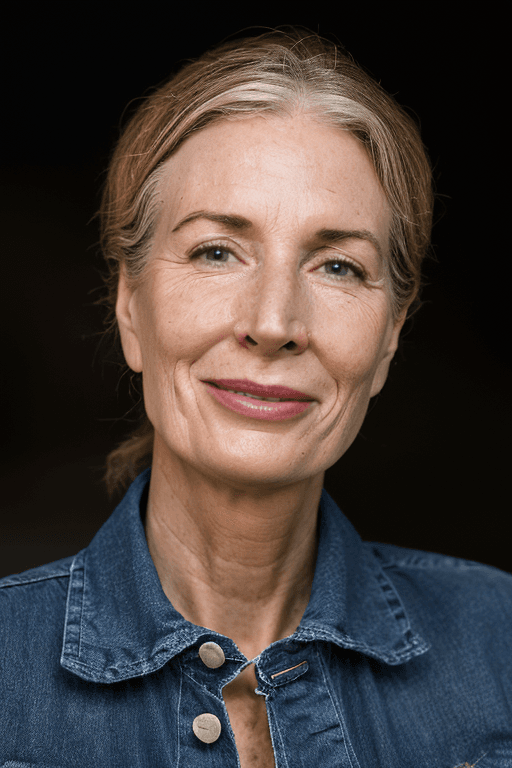 AI headshot, real customer
Finally got an amazing AI-generated headshot from Dreamwave AI, after a lot of experimentation with other AI headshot apps! I think the others may not be ready for prime-time 😂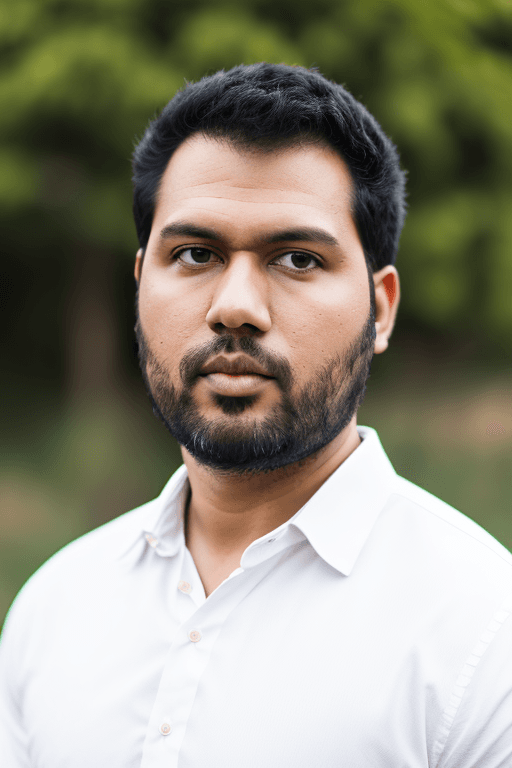 AI headshot, real customer
My photos turned out so beautifully! Really high quality and accuracy. This is way, way better than any other AI headshot generator I've seen.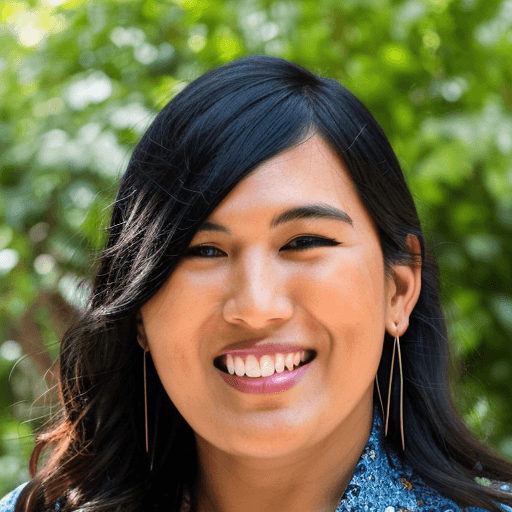 AI headshot, real customer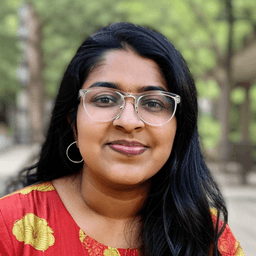 I showed my dad the photos and he just thought I got a photoshoot done. Some of the photos even have me doubting myself...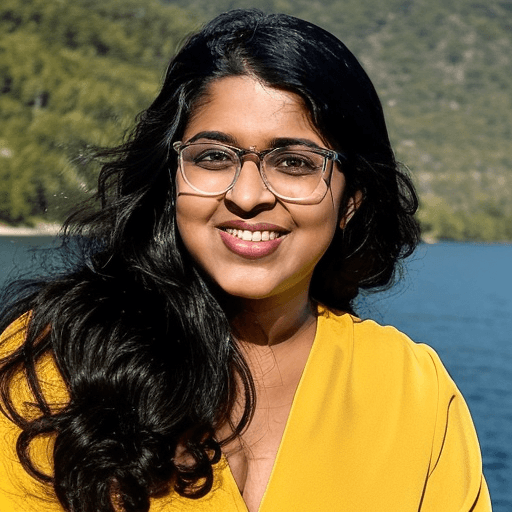 AI headshot, real customer
God I was impressed. It was quick, convenient, and the results were just as good as if I had gone to a professional photographer.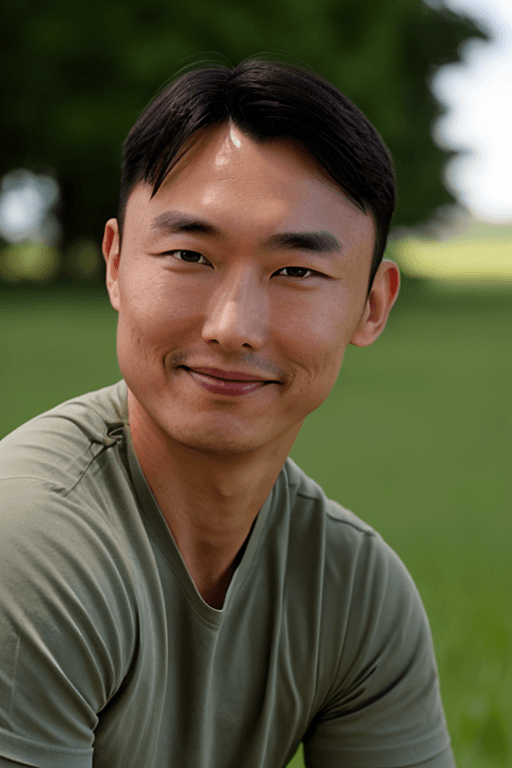 AI headshot, real customer
Love love LOVE the photos. I cannot say thank you enough. I don't have the time to go and get a professional shot and I HATE posing. The pictures are so realistic that it made me doubt myself!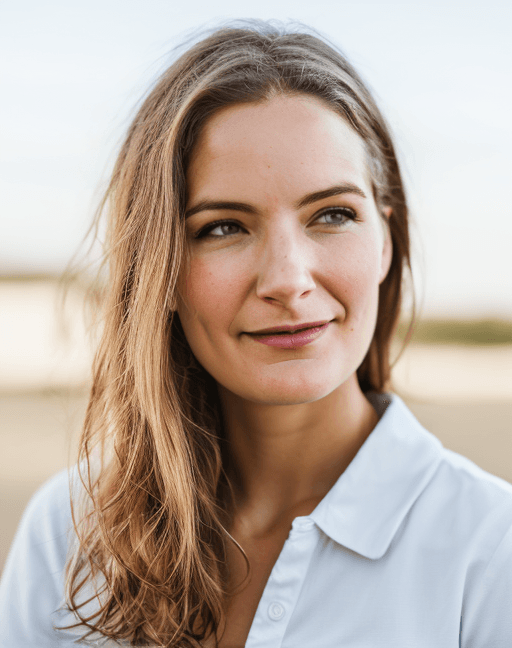 AI headshot, real customer
This is crazy, are you kidding me?! I cannot wait to use these pictures for my acting resume. How does this AI even get my good side?! They have all the right angles.
AI headshot, real customer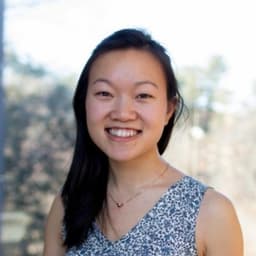 I am STUNNED! I thought I was looking at photos from a real photoshoot! I sent the results to my family and friends, and no one could tell they were AI. Also, it was the most surprising and fun way to test out new outfits and hairstyles and see what I liked!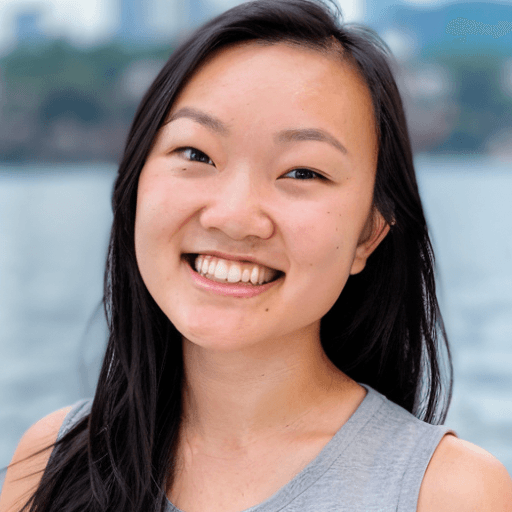 AI headshot, real customer
I am so pleased with the photos Dreamwave AI generated for me! I was excited to add the images to my socials and to have updated headshots without the hassle and expense of an entire photo shoot. I recommend the experience!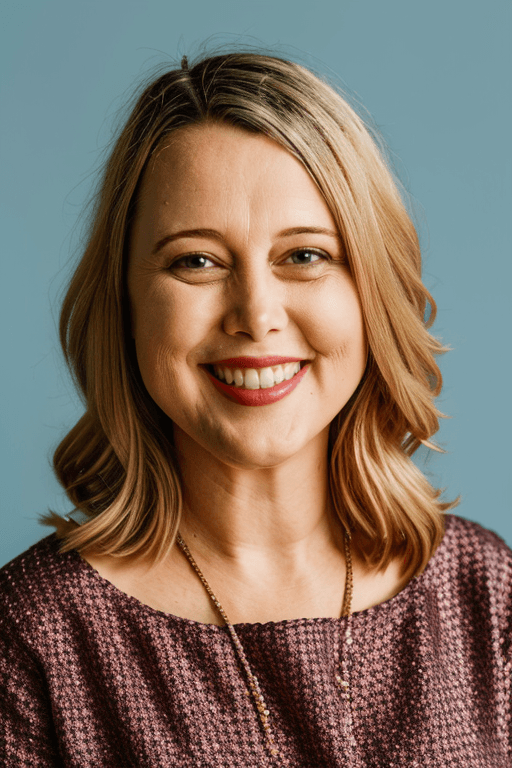 AI headshot, real customer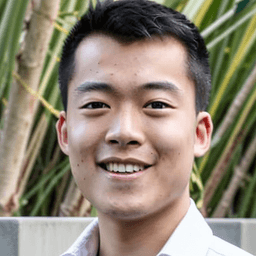 Genuinely — wow!! So many of my photos looked like they were actually real. Definitely using a lot of these for sure.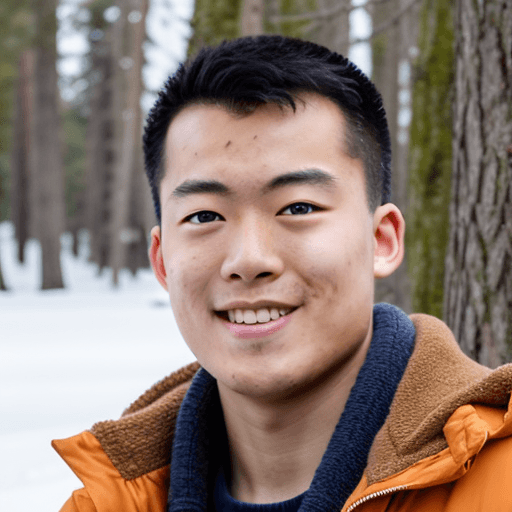 AI headshot, real customer
These photos are absolutely incredible! I was blown away by this teams creations! Definitely using photos for professional, Headshots, and profile pictures! Thank you thank you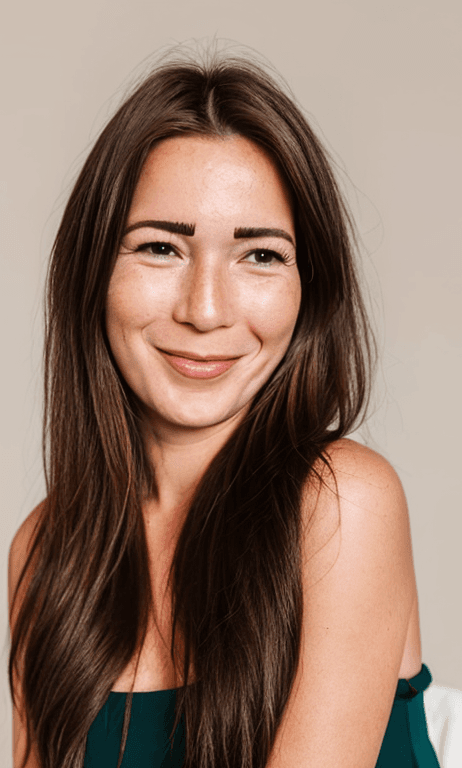 AI headshot, real customer
Had a bit of fun with AI portraits with Dreamwave AI. If you are someone who perhaps does not like taking pictures or is too busy to schedule a photoshoot or does not want to spend the money on a photo (or all three like me) I would give this option a go.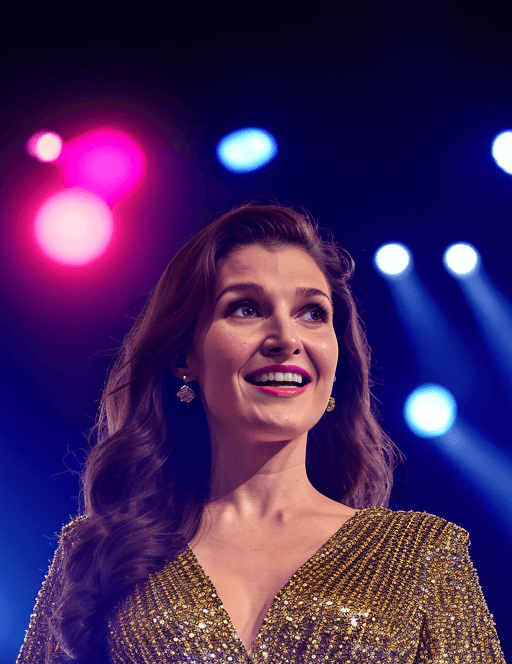 AI headshot, real customer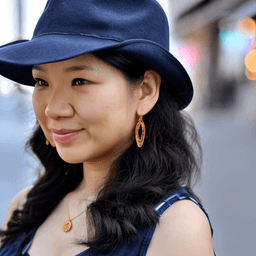 My old LinkedIn profile picture was over a decade old. I'm pretty happy that I found a new one!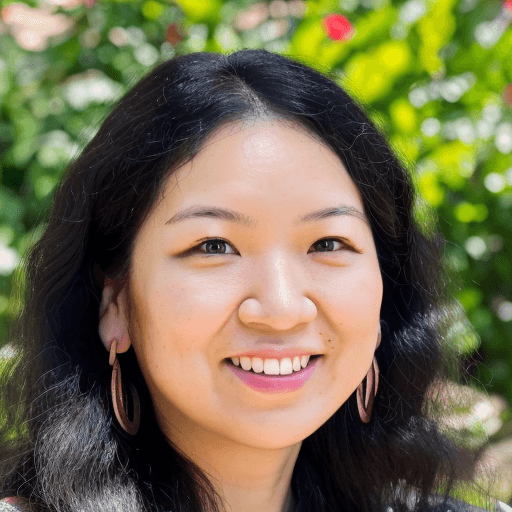 AI headshot, real customer
these pics are via @dreamwaveai. It's the true skin feel for me.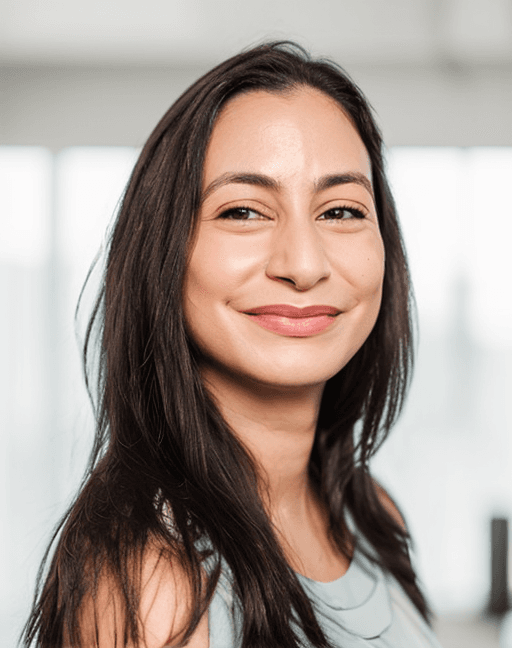 AI headshot, real customer
Some pics for the job boards! @DreamwaveAI #aiheadshots #jobsinstem
AI headshot, real customer
---
How it works
Select a headshot theme. Not sure which one to pick? Check out our guide to the best professional headshot backgrounds.

Share the secure image upload link with your team via email or Slack.

Teammates with a valid company email address will upload photos of themselves for their AI photoshoot. Everyone can upload separately and privately through the same link.

Each person's headshots will be ready within a few hours of uploading their photos.
---
---
FAQ
What do you do with my data?
You always control how you share your photos, and you can delete your photos or account at any time.Your photos are used to create your personal, custom AI model which generates these photos. Nobody else has access to your custom model. The process of training your custom model also improves the tech for all other customers of this product. We use the same best-in-class data security infrastructure as the world's top tech companies. We do not collect your name or store your credit card information.
Does the AI work with glasses?
Yes, it does! You can even upload photos where you're wearing glasses in some and not others, and you'll be able to specify whether you want glasses in all of your AI photos or not.
How many photos do I need to upload?
You need to upload 8 photos, though it may work with fewer (e.g. 5 photos). To get the best results, your photos should not be edited or filtered (e.g. with an Instagram filter), be varied with different clothes and backgrounds, and at least the size of a smartphone photo (e.g. not excessively cropped).
Can people tell if I use an AI headshot?
Many of our customers' best AI photos are convincing enough for even their friends and family. As AI photography is still new tech, each photoshoot will have a mix of more accurate and less accurate photos. Pick the ones you like and show them to your friends — see if they can tell! (You can even make it a quiz.)
How do I make my AI photos as good as possible?
The AI learns what you look like from sample photos of yourself that you upload. Better sample photos will lead to better results.
Do you have a free AI headshot generator?
Training a personal, custom AI model takes a lot of computer power. Getting an AI photo of any made-up person is easy; getting photos that look just like you take a lot more work. If you're familiar with image generation AI models like OpenAI's DALL-E — DALL-E is just one model that can generate infinite photos. We're making an entirely new DALL-E just for you. We use the most expensive commercial GPUs to create your custom model. Because of this, we only offer a paid product.
Who built this app?
We're a tiny team of self-funded machine learning researchers from the Bay Area, California. We previously conducted AI research at institutions like MIT and Google Brain, working with the people who invented this tech.
What's your refund policy?
AI photoshoots can't be done on regular computers — they need expensive, specialized hardware (think of it like CGI). Each photoshoot is custom-made for you, using expensive hardware that we rent out by the hour just for you to create your specific photoshoot. After you upload your photos, our app immediately begins creating your photoshoot, at which point it is too expensive for us to refund. We're also unable to offer refunds if your input photos don't follow the guidelines. We want to make sure you're happy with your product — if you have any questions or concerns, contact us at support@dreamwave.ai.
Can I use my photos anywhere?
Yup, they're yours! You control how you want to use your photos — whether for personal or business use. Put them up on your Instagram or on a billboard!
If you are expecting an email from us and haven't received it:
If you are expecting an email from us and haven't received it, please check your spam folder. If you still can't find it, please contact us at support@dreamwave.ai.
After team members/employees upload photos for their AI generated headshot, will I as the employer have access to all of the rendered options to choose for my company website?
Our default option is that your team members have to explicitly click the a "share" button for you to view them. Once they've clicked that button, there's a dashboard where you can view the photos of all team members who have clicked the "share" button.
What is the difference between regular and team headshots?
For team headshots, we run the AI for longer, so you're more likely to get higher quality photos. You also get 300 photos for $59, instead of 120 photos for $39, so that your team members have more options to choose from. You can also pick a style such that all your team members will get a batch of photos with that style. Everyone will also receive many photos from other styles which are chosen automatically.
Can I choose the clothing? Or am I limited to only choosing the background?
As of now, you can't choose specific clothing items. However, we offer smart casual, business casual, and formal options for your photos.