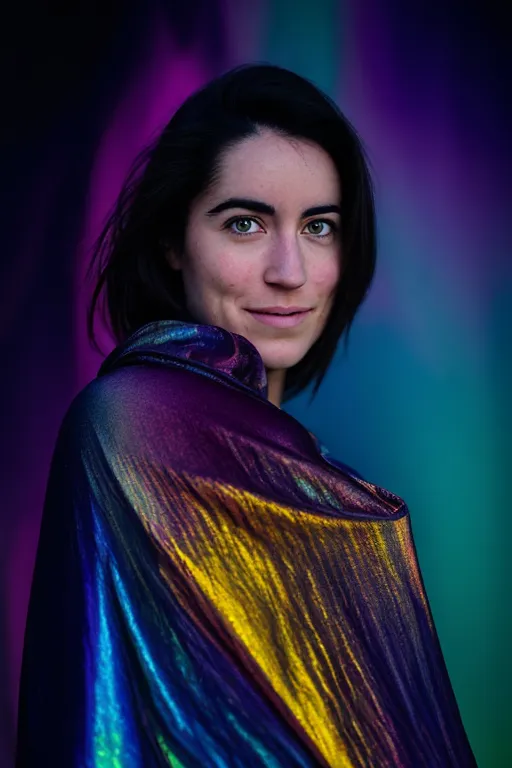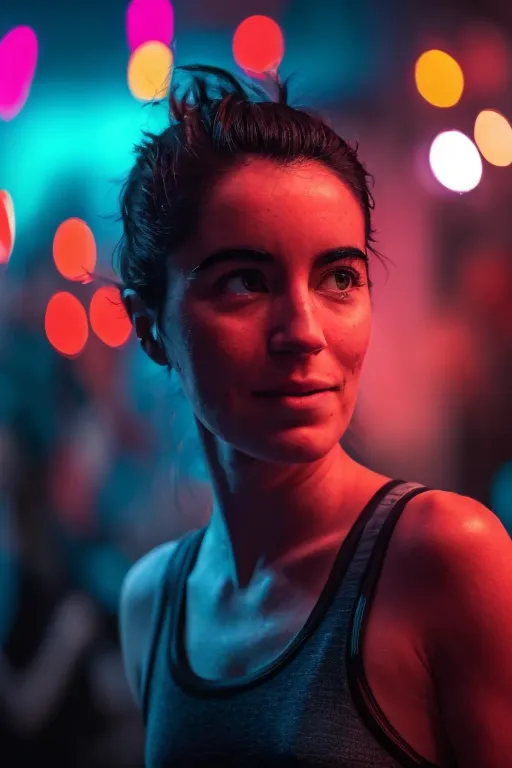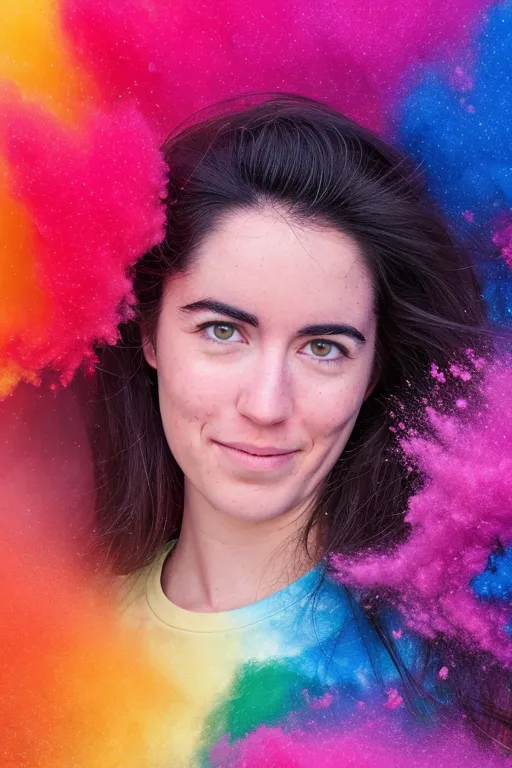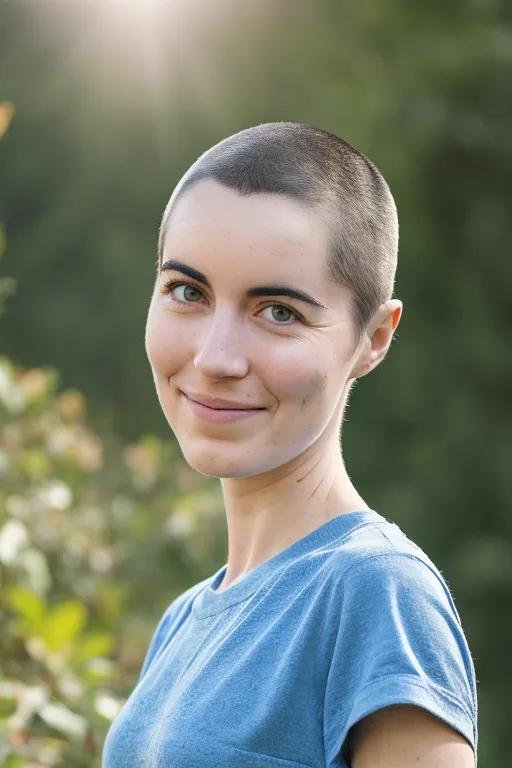 Unlock the full power of Dreamwave
Create custom photos of yourself in any scene, outfit, hairstyle, or more.
How it works
First, upload 10+ photos of yourself to train your AI photo model.
If you've already purchased a Dreamwave photoshoot, you can justlog in.
Your AI photo model will be ready in about 15 minutes from when you upload your photos. Then you can start generating your own.
---
"surrounded by flowers"
"wearing a white shirt"
"well-dressed, in a park"
Describe what you want with short phrases.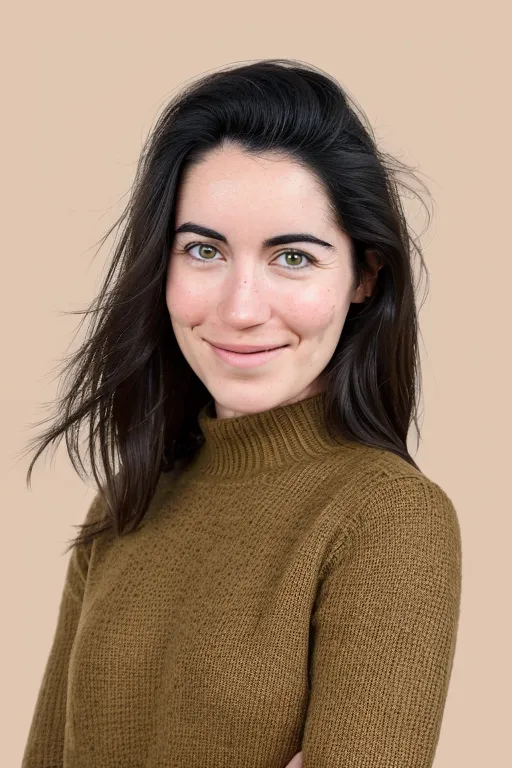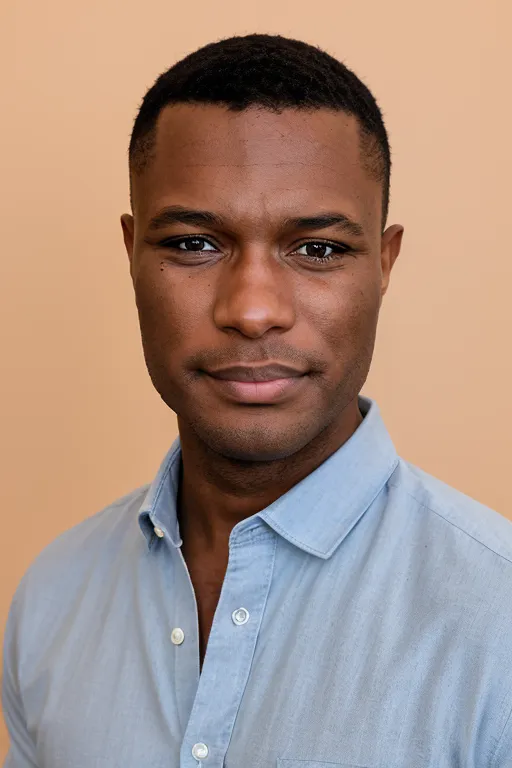 Use an inspiration photo to create similar photos.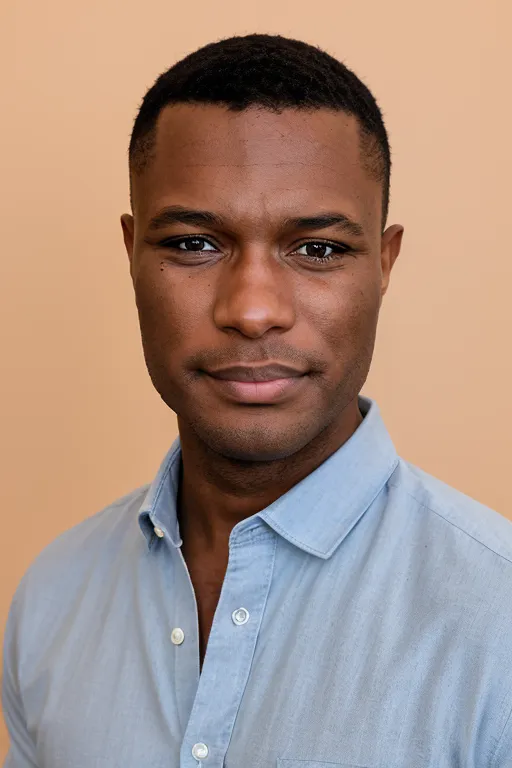 + "in a park"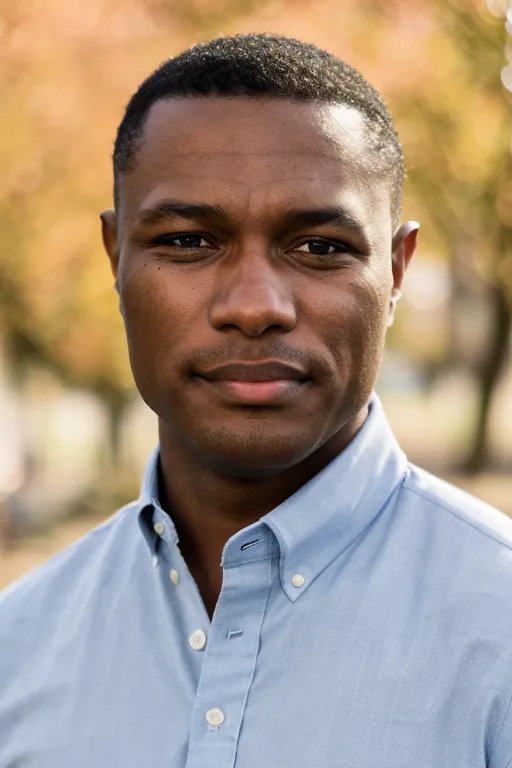 Combine text + photo descriptions for even more control.
---
Unleash your creativity
All these images were entirely AI-generated with Dreamwave.
Aesthetic
Multiverse
Studio headshots
Professional
Casual